Seasons Greetings Fellow Quilters,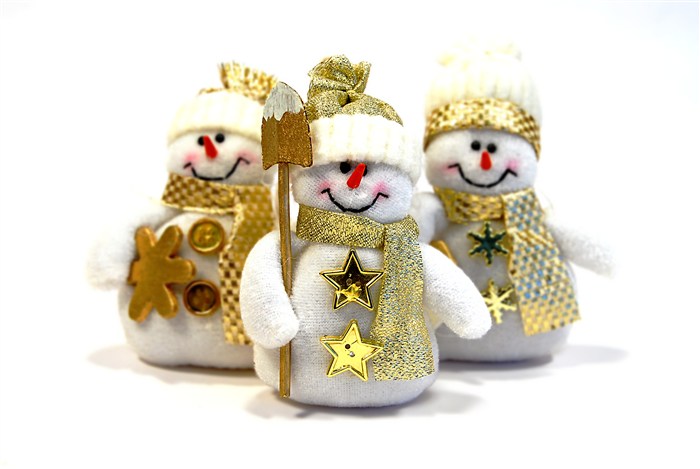 We, at THE QUILT PLACE, have had a lot of fun celebrating our 25th anniversary during 2011. There have been 12 lucky winners of our monthly draw (Dec. yet to be drawn) and many quilters have taken full advantage of our 25 Metre Club. Unfortunately this club will be closed at year end.
Three very successful shop hops were enjoyed by 100's of enthusiastic quilters. These events will be repeated again in 2012. Classes created more skills and ideas. A number of quilters also took on our Mystery Mail Out. Hopefully some finished projects will be shared with us soon!
Ideas for classes are always welcomed. Better yet, get a few friends together to learn a technique or try a new pattern and we'll put the workshop together for you.
Now that Christmas is almost here, don't forget THE QUILT PLACE has lots of gift ideas and Gift Certificates for your favourite quilter (and yourself) as well as supplies and expertise to help finish those Christmas projects.

All of us at THE QUILT PLACE would like to wish you and yours a wonderful holiday season. May your colour ways be merry and bright – or muted and cozy, depending on your mood – and may all your projects turn out just right!
Stay tuned for the January newsletter for activities and events in 2012.
THE QUILT PLACE hours for the holiday season will be the following:
OPEN: Sunday Dec. 11 & 18: 12 – 5:00
CLOSED: December 24, 25 & 26
December 31 & January 1
ALSO CLOSED: Sundays during January, February and March
OPEN DAILY: Mon to Sat – 10 – 5:30,